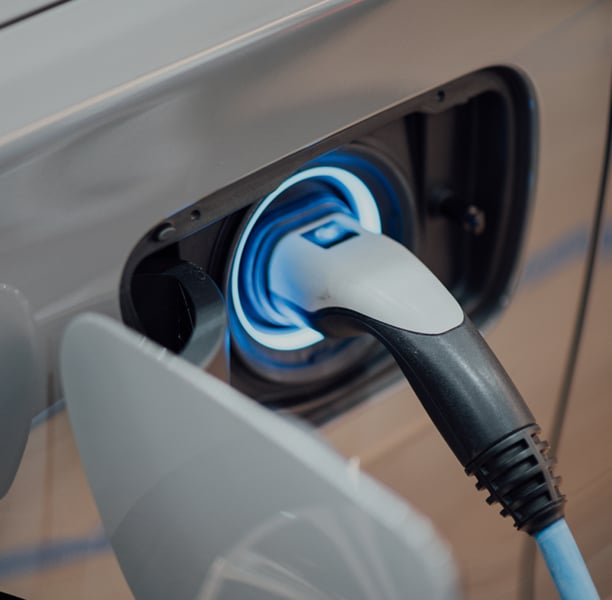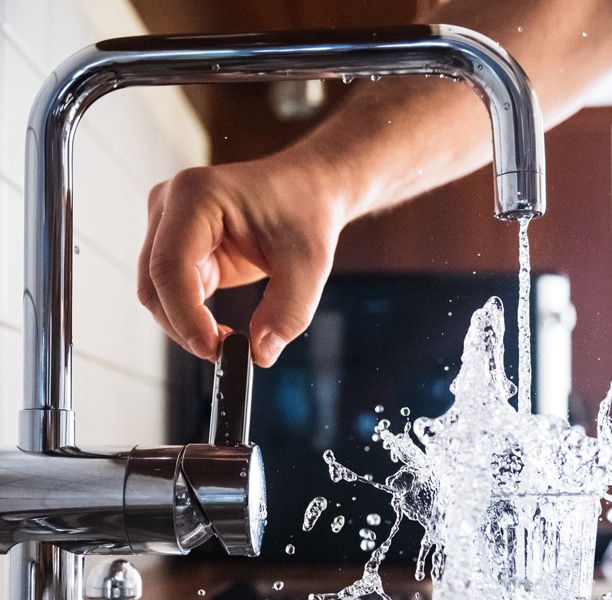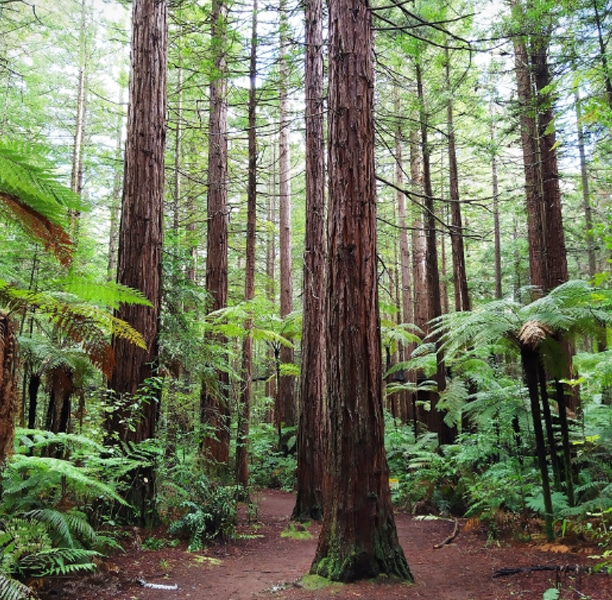 In order to make informed energy choices for your business, you need accurate reporting and insights into your energy costs, usage and environmental impact.
Total Utilities is able to assist by gathering comprehensive insights into your energy usage and emissions. We can then analyse this data to identify patterns and trends and create a cost effective plan for continued, sustainable energy management for your business going forward.
Keeping tabs on your utilities is a great first step towards sustainable business. There are proven business benefits in measuring and tracking energy and waste usage and spend.
The Energy Efficiency & Conservation Authority (EECA) estimates that on average, businesses can cost-effectively reduce their energy use by up to 20% – improving their bottom line and shrinking their carbon footprint. Driving waste reduction through waste-to-landfill diversion programmes can have similar results.
Total Utilities looks at your historic utility usage and spend to create a baseline. With our online dashboards and reporting tools, you have all the information at your fingertips to make strategic and operational decisions.
Our in-house expertise means that we can make recommendations and provide actionable insights that, if implemented, can deliver real-world and measured savings.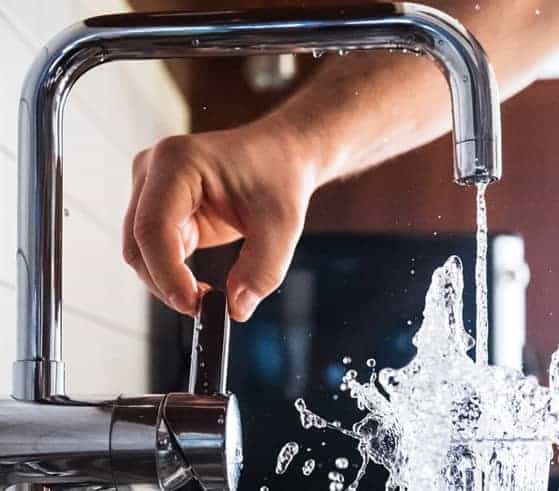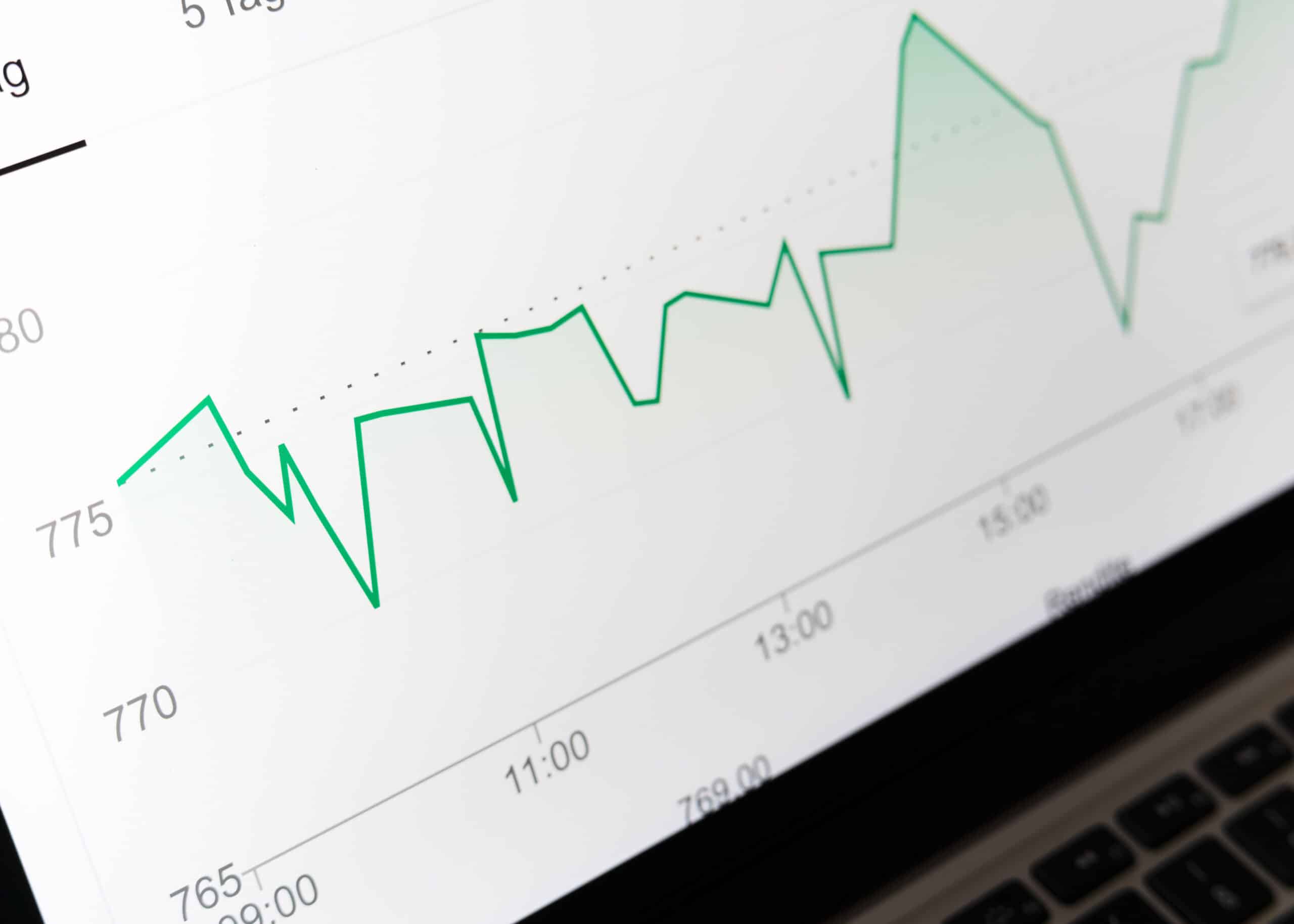 Working together, we can help you:
Inform sustainability goals with real data
Measure performance through the reporting of usage, carbon and cost trends
Increase transparency across your business with simple, clear and relevant management style reports
Stay up to date with the latest market intelligence
Plan ahead with forecasting and budgeting advice for the future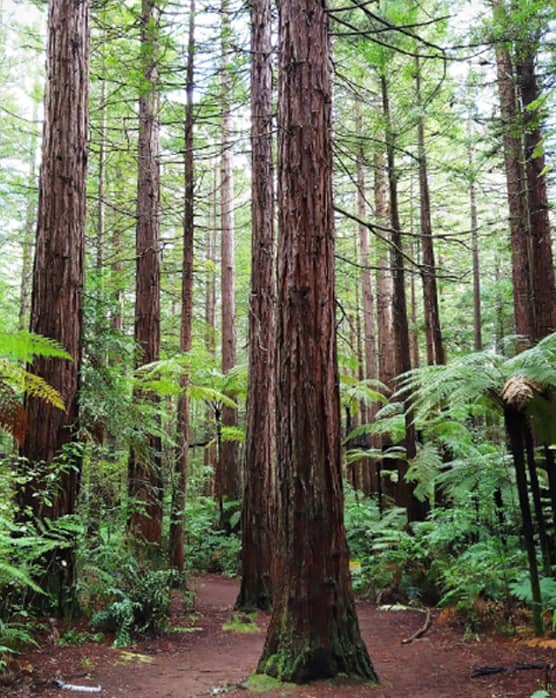 When it comes to sustainability, measurement and tracking help break grandiose sustainability goals into smaller, more manageable steps. You'll also be able to identify strategies and interim goals to support those big ambitions.
And if your stakeholders—including employees, shareholders, and customers—expect you to make a commitment to the environment and take action, you need to measure your carbon footprint to show progress.
Every company that generates greenhouse gas emissions has a calculable carbon footprint. If you're committed to minimising your impact on the environment, you must account for your emissions.
Empowering people within your organisation is key to successful carbon reduction plans. Total Utilities employs our tried and tested stakeholder-led approach to help you create a carbon action plan that aligns with your business plan.
We collate your emission data in line with ISO 14064 – an international standard for quantifying and reporting greenhouse gas emissions. Using this data, we measure your carbon footprint and present this through our online dashboards and reporting tools.
Our carbon specialists provide actionable insights and recommend ways in which you can make cost savings and reduce your footprint.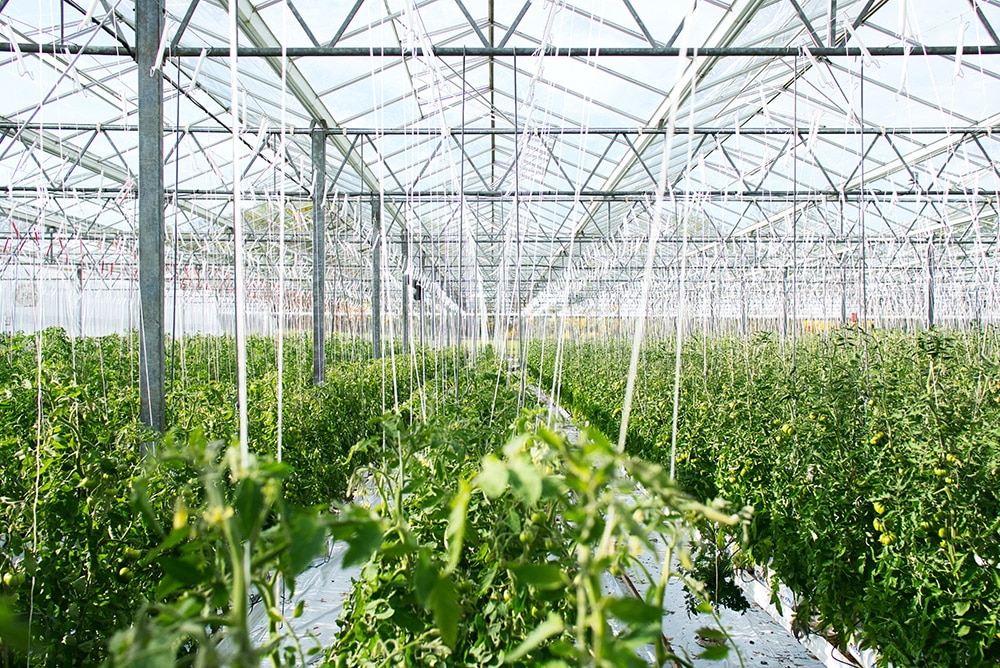 Working together, we can help you:
Understand the scope of your challenge by baselining greenhouse gas emissions
Create a creditable, actionable roadmap with a multi-year net zero pathway
Lock in immediate and long-term gains with our range of services and solutions to deliver your pathway
Measure performance through our reporting portal
Reduce business risk by adhering to today's environmental regulations and being prepared for future legislation
Working together with Centrica Business Solutions, Total Utilities is delivering 'Energy Insights ' to the New Zealand market.
Centrica's Energy Insights sensor technology delivers unparalleled visibility into where energy is being used within your plant or facility. Real time energy data intelligence allows you to easily identify operational issues and energy waste. Reducing cost overheads and carbon emissions has never been easier.
These solutions are ideal for any business that depends on operational performance, driving efficiency, maximising energy spend, and ensuring the reliability of their equipment.
Total Utilities has an exclusive partnership with Centrica to deliver Energy Insights. This means we provide and support world class energy visibility and intelligence to our clients.
Energy Insights includes 'Panoramic Power' – a wireless sensor technology that transmits data from all your energy-using equipment and devices in real-time to a cloud-based analytics platform. Panoramic Power is designed for simple, quick, non-intrusive installation with minimal business disruption. It requires no maintenance and is a revolution in energy management.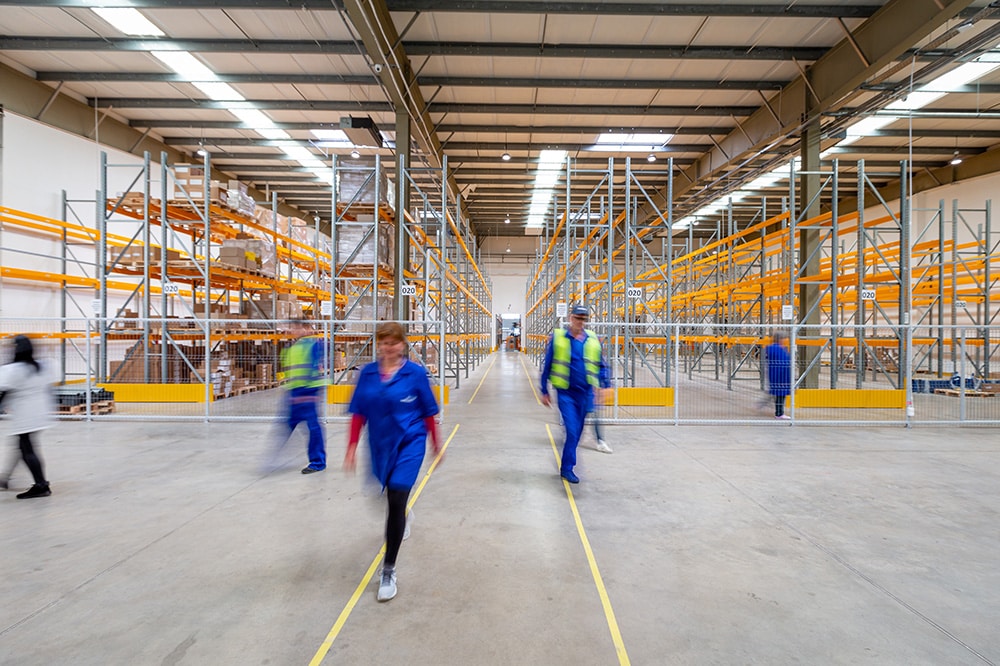 Working together, we can help you:
Gain a comprehensive understanding where energy is used within your plant or facility with real-time, device-level monitoring.
Lower your electricity costs by proactively taking action when we identify inefficiencies and energy waste.
Maximise operational efficiencies and spend by benchmarking and managing energy consumption.
Reduce the risk of equipment failure and costly downtime with predictive analytics and sophisticated alerts.
Integrate 3rd party utility meters such as gas, heat, water, and air flow for a complete view of your energy.
Advanced Energy Monitoring and Energy Insight