Total Utilities is passionate about business sustainability. We understand that a net-zero pathway takes creative solutions.
You can be both sustainable and highly profitable – but it takes behavioural change. Setting your carbon reduction targets is not just about reducing your environmental impact, it makes good business sense.
Start your decarbonisation journey with us
Partner with us to achieve the required change to sustain our people, our planet and our future.
Understand the scope of your challenge by baselining greenhouse gas emissions.
Create a credible, actionable roadmap with a multi-year, net zero pathway using science-based methodologies.
Lock in immediate and long-term gains with our range of services and solutions to deliver your pathway.
Reduce business risk by adhering to today's environmental regulations and being prepared for future legislation.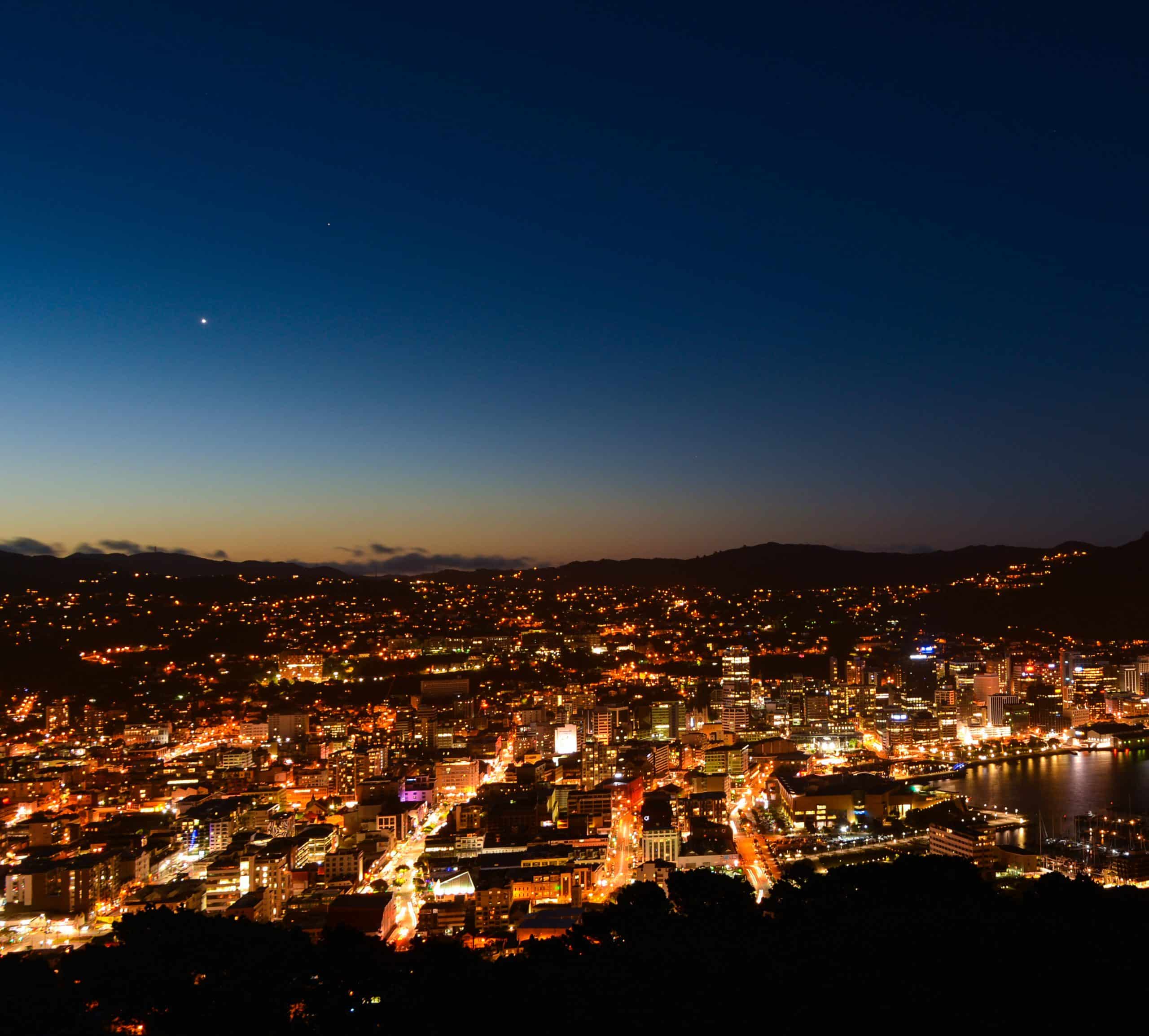 People are the key to real change
Total Utilities provides a stakeholder lead approach to identify what drives sustainability in your organisation and how you can use it as a catalyst for change. When planning for change, you need to consider the constant tension between people, cost and time. Understanding how these drivers impact outcomes, creates real business resilience.
We will help to show you that while sustainability requires investment, this does not mean profitability must suffer.
You will learn how sustainable businesses prioritise long-term benefits, but still achieve short-term wins and unlock new opportunities now.
Total Utilities can help you make a plan.
Unlock new, sustainable opportunities with our services:
People are seeking leadership on
sustainability from brands and businesses
Of people warn that companies placing profits before people will lose their trust forever
Of people would like to beinformed of companies efforts to address the environmental situation
Of people across 20 makets believe it is important for brands to be "commited to making our society better"
Kantar, Global Monitor 2021
Total Utilities has Toitū net carbonzero certification. This means our commitment to taking positive action on climate change has been officially recognised. We walk the sustainability talk by managing and reducing greenhouse gas emissions and neutralising our unavoidable emissions.