Waste to landfill reduction audit
Total Utilities helps businesses to improve their waste handling systems and implement cost saving initiatives. We will provide you with expert guidance to help you identify, evaluate and implement waste reduction methods and audit recommendations. We balance short-term savings with your long-term goals, in order to provide the greatest return on your investment.
Review and challenge your business' current waste processes by conducting an audit review.
Analyse how waste is handled within your company and determine exactly where wastage occurs.
Evaluate and identify ways you can save money on waste.
Determine if there is a need for staff training in new waste handling processes.
Audit your current contracted waste services and consider whether savings can be made.
Ensure you meet certification and ESG (Environmental, Social & Governance) standards.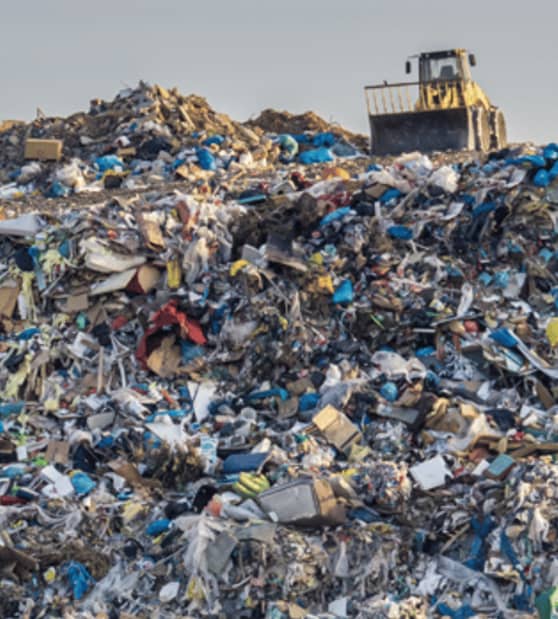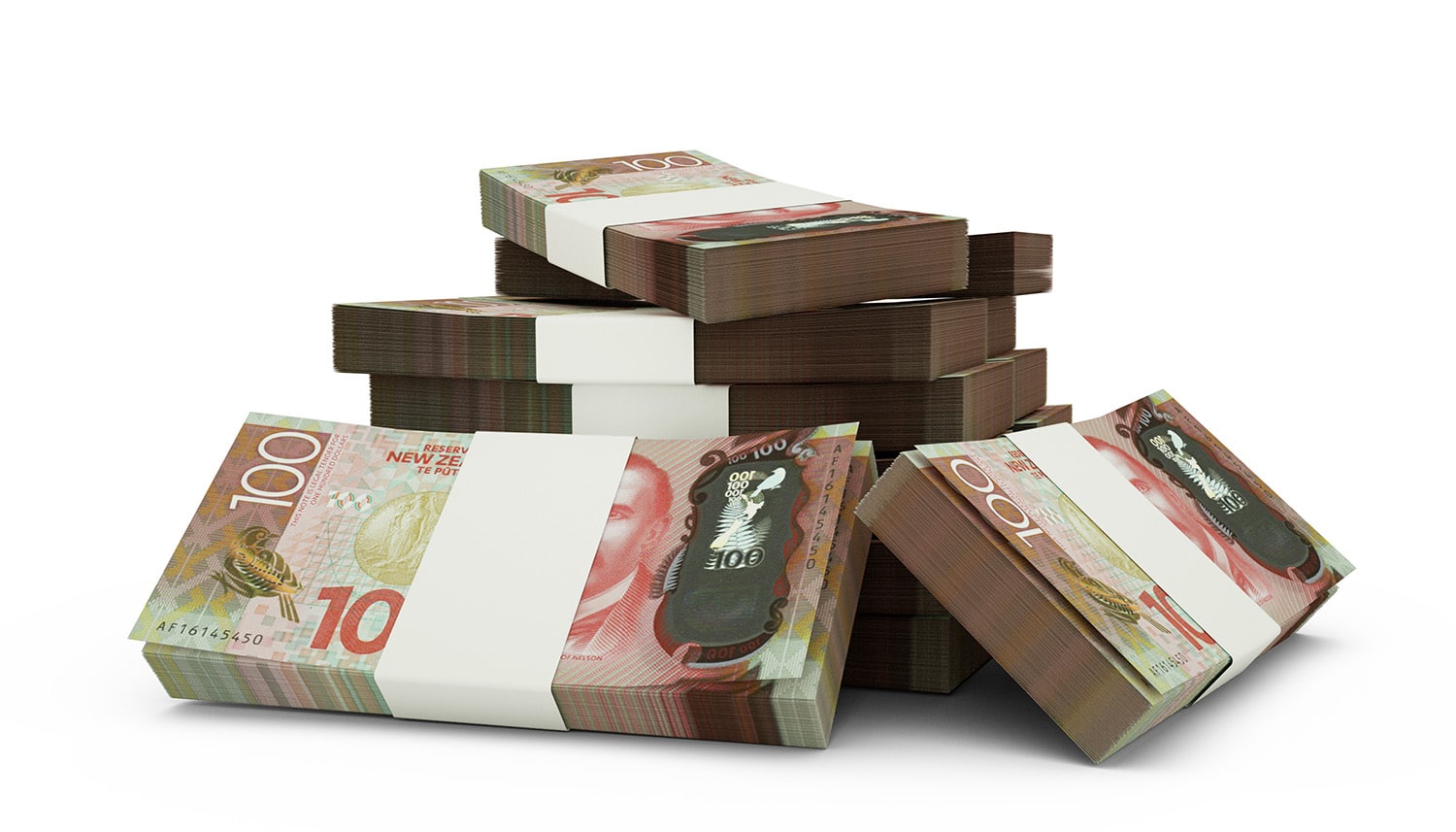 By improving your waste processes you ultimately reduce costs and send less waste to landfill – a win for your bottom line and the environment.
We at Total Utilities have our finger on the pulse of policy, price and procurement. We can effectively interpret the changes and identify smart ways for you to contribute towards a more efficient, sustainable, cleaner and greener planet.
Diverting waste from landfill allows your business to save money and reduce carbon emissions. Measured carbon emission savings can be reported as part of net carbon zero programme.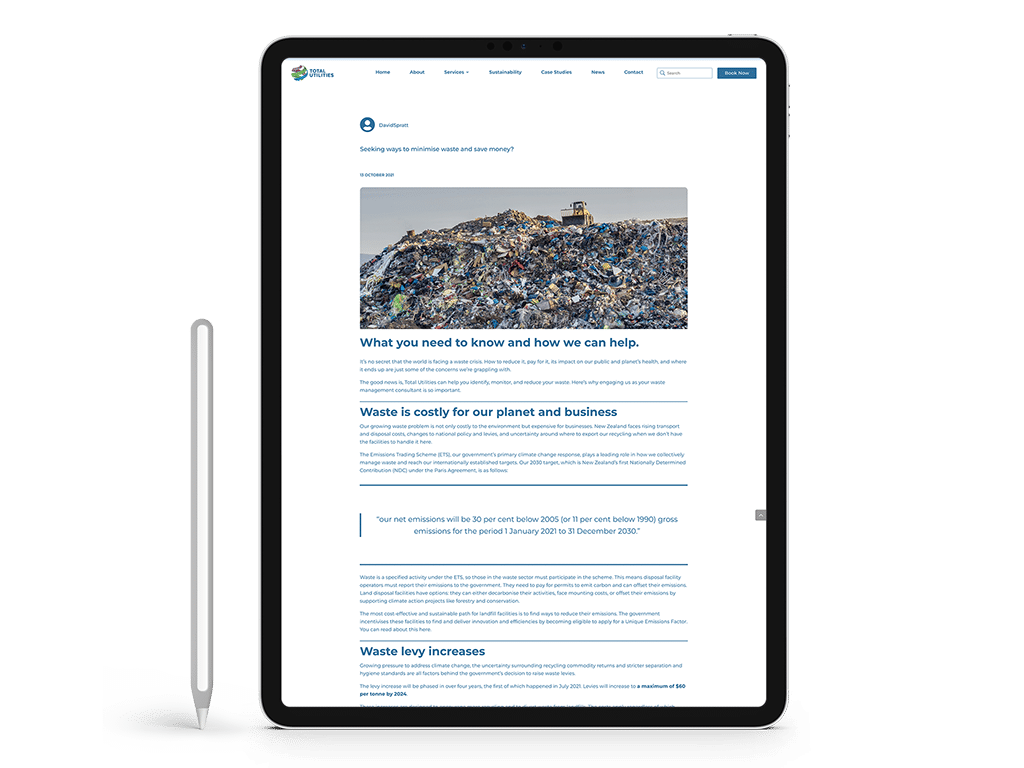 Indoor and outdoor lighting is essential to business. Like other essentials, commercial lighting carries with it an ongoing, unavoidable cost. So it's well worth considering if LEDs could be a good option for your business.
Total Utilities provides lighting audits to help you understand your energy usage, pinpoint better ways to use energy, as well as highlight any safety concerns with electrical systems and wiring – thus making your business a safer place.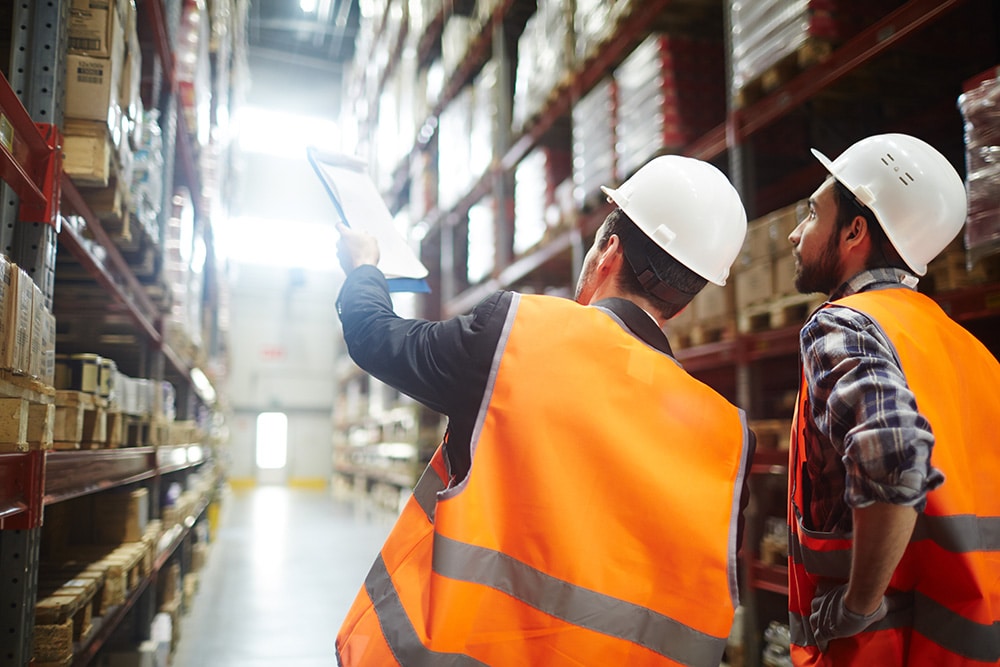 LED lighting audit will give you the toolkit for improving your business' lighting efficiency and cost.
LEDs save money, are energy efficient and have much lower maintenance costs.
LED lights last much longer and provide a better quality of light.
They provide a better working environment with less glare, meaning less tired eyes and a safer work environment.
They are easy to upgrade.
They reduce CO2 emissions and your overall carbon footprint.
By using the information gained from a lighting audit as a starting point and also considering your ongoing energy management strategy – a range of opportunities can be identified to optimise energy usage, save money and ultimately, reduce your carbon footprint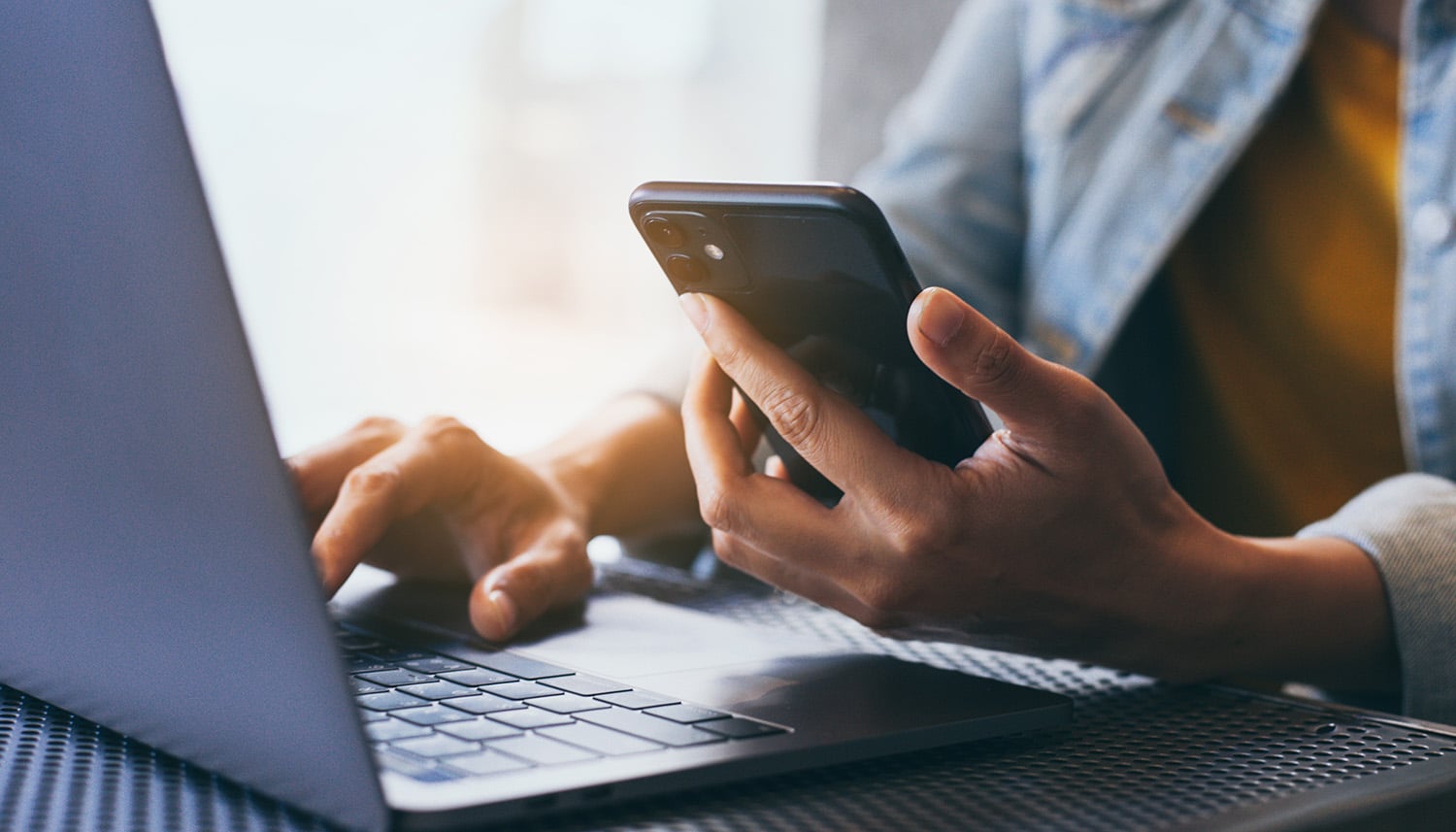 Boilers & process heat audit
Boilers and process heat systems are essential to the daily operations of many businesses and are used to provide heating for various industrial processes. Auditing these systems will identify cost and energy saving opportunities.
Our audit will provide valuable insight into the performance of your boilers and process heat systems to help you better understand your energy usage, as well as identify potential energy wastage and cost saving opportunities. Our audits can also identify any safety concerns, thus making your business a safer place to work.
EECA claim that savings up to 14.5% can be identified through a process heat audit for industrial customers.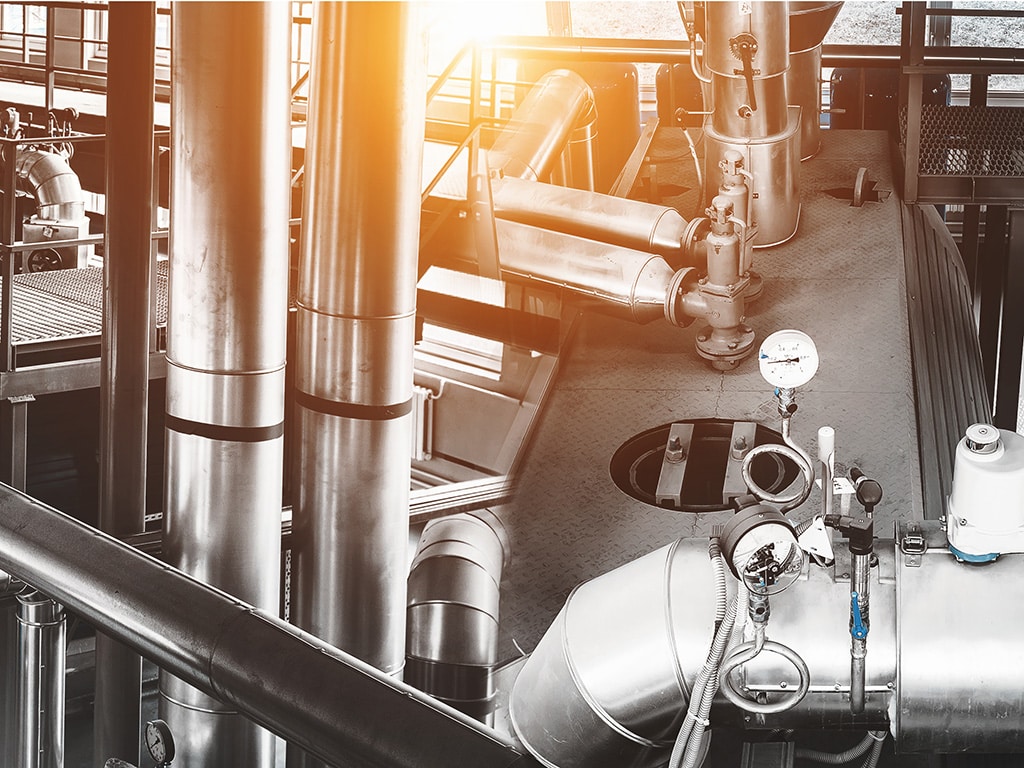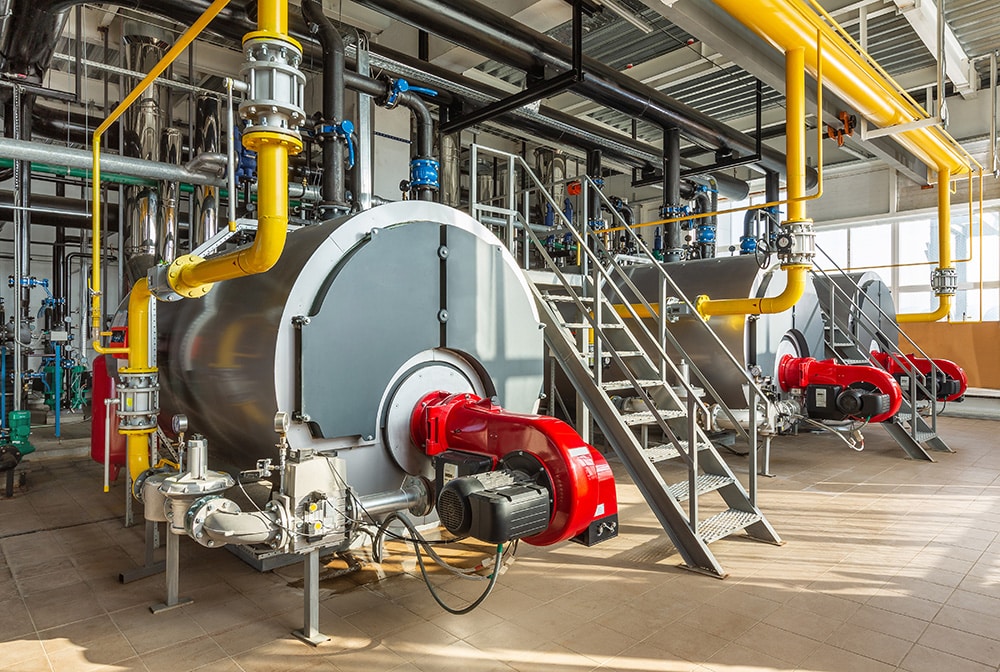 Identifies potential energy saving opportunities.
Provides recommendations for energy efficiency initiatives.
Reports on safety concerns with your boilers and process heat systems.
Helps you keep up and comply with emissions reporting and targets.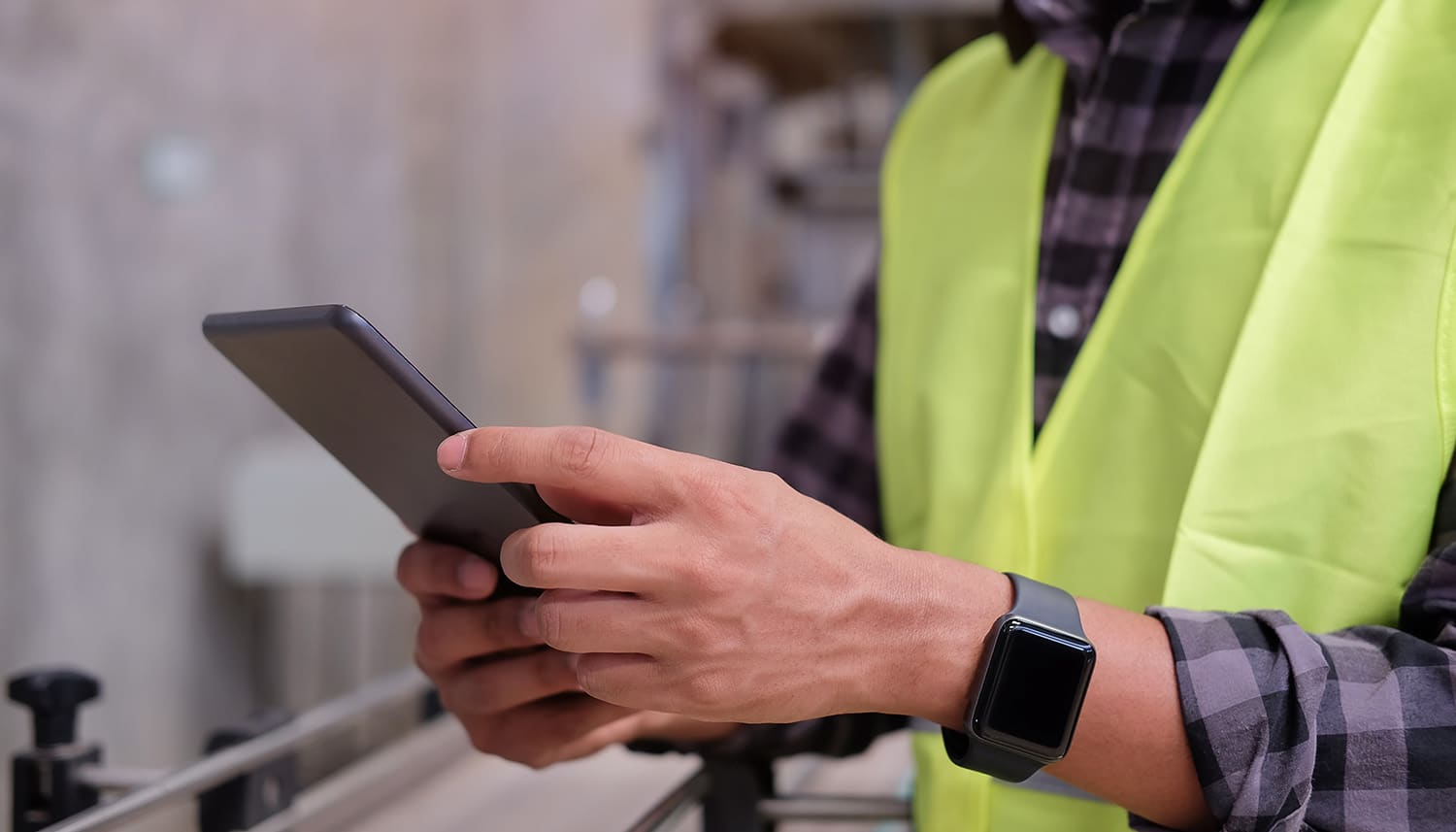 Power factor relates to how energy efficient something is. Poor power factor = poor power efficiency. This is bad news for your business, your carbon footprint, and the environment.
Power factor is usually expressed as a percentage – the lower the percentage, the less efficient your power usage. To bring this to life, we often use the 'beer analogy.'
If you're not sure where to start with measuring your power quality, Total Utilities' power factor audit offers a health check of the overall quality of your electrical network.
Working with power factor correction specialists KVArCorrect, Total Utilities then provides complete, custom, and ready-to-go power factor solutions, plus ongoing monitoring and maintenance. kVArCorrect offers modular systems which are custom designed to meet each customer's need, ensuring the best return and no wasted capacity.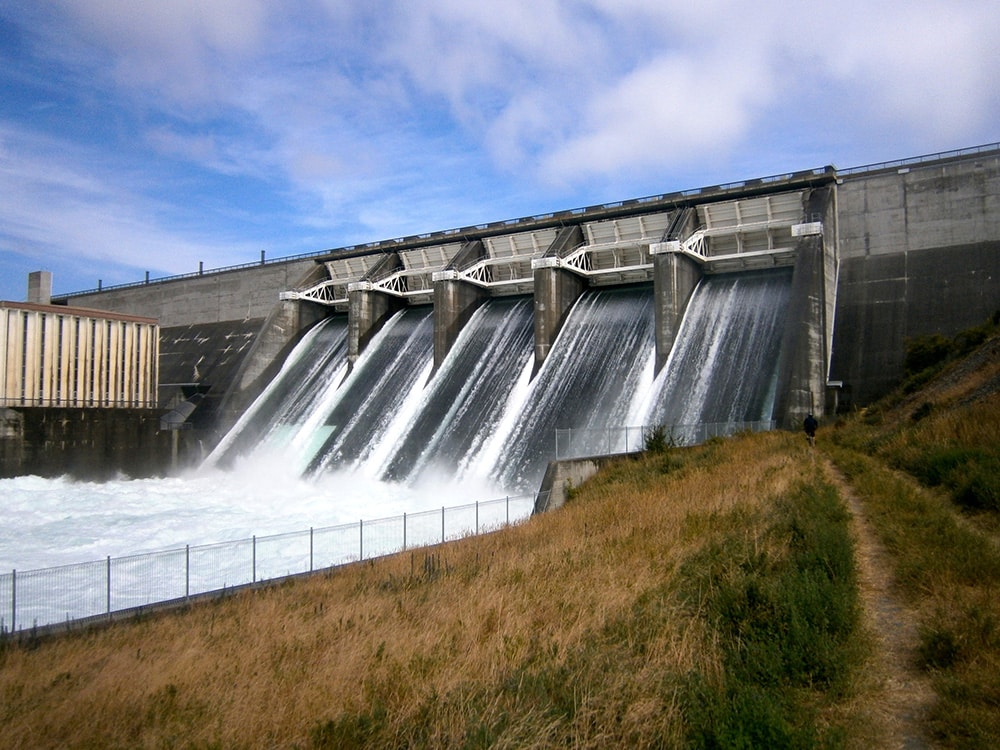 Our power factor audits identify problem areas and suggest opportunities for improvement in order to maximise your energy savings, mitigate faults and increase system reliability and efficiency.

Power factor solutions suggested on the back of our audit will remedy issues identified and correct your business' power factor issues, extending the lifespan of your equipment, and significantly reducing network charges.
With power factor correction solutions, you get the energy you need but in a more efficient way.
If well-maintained, power factor correction units can last for ten years or even longer, therefore delivering potentially hundreds of thousands in cost savings over the unit's lifetime.
By installing fit-for-purpose power factor correction units, you can reduce the demand charge component of your electricity bill and eliminate power factor penalty charges.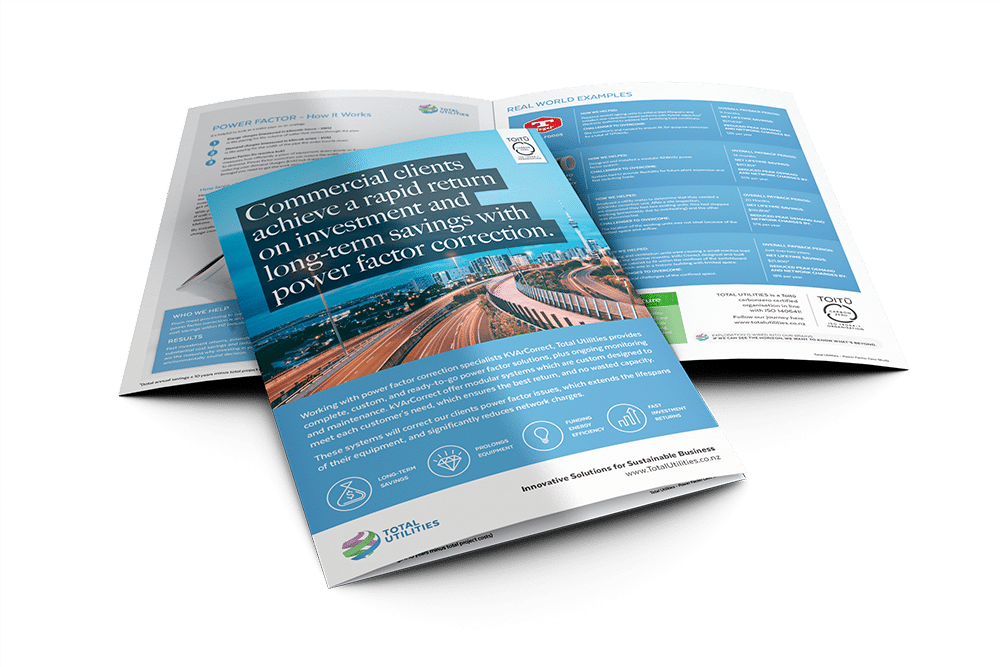 Solar represents a reliable, clean energy source that helps reduce emissions, control costs and assists on your pathway to net zero.
The business case for solar is becoming increasingly compelling as the price of electricity goes through the roof and the need to reduce emissions and hit sustainability targets intensifies.
Furthermore, solar is modular – meaning you can start off small and grow your solar array over time. This enables you to 'pay as you go' and spread out capital expenditure over time, in a way that suits you and your business.
Total Utilities provides solar feasibility audits that will help identify whether solar could be a good option for your business. This includes detailed analysis of the energy savings you could achieve and how much solar you could generate by installing a solar array.
Our recommendations include a detailed analysis of cost benefits of solar versus implementation costs.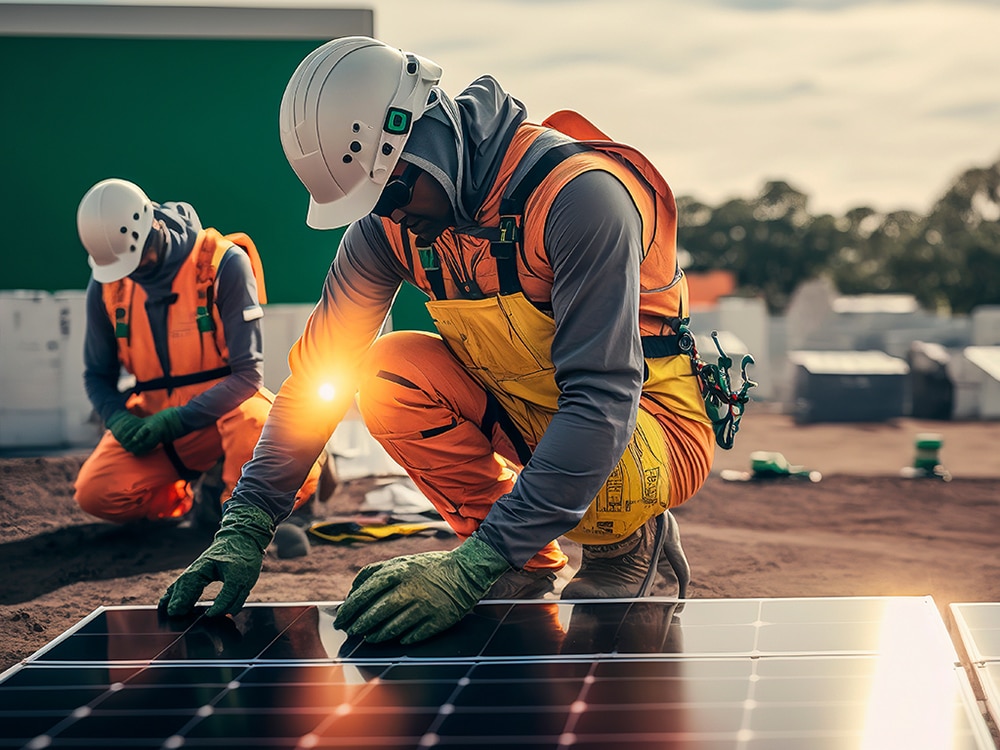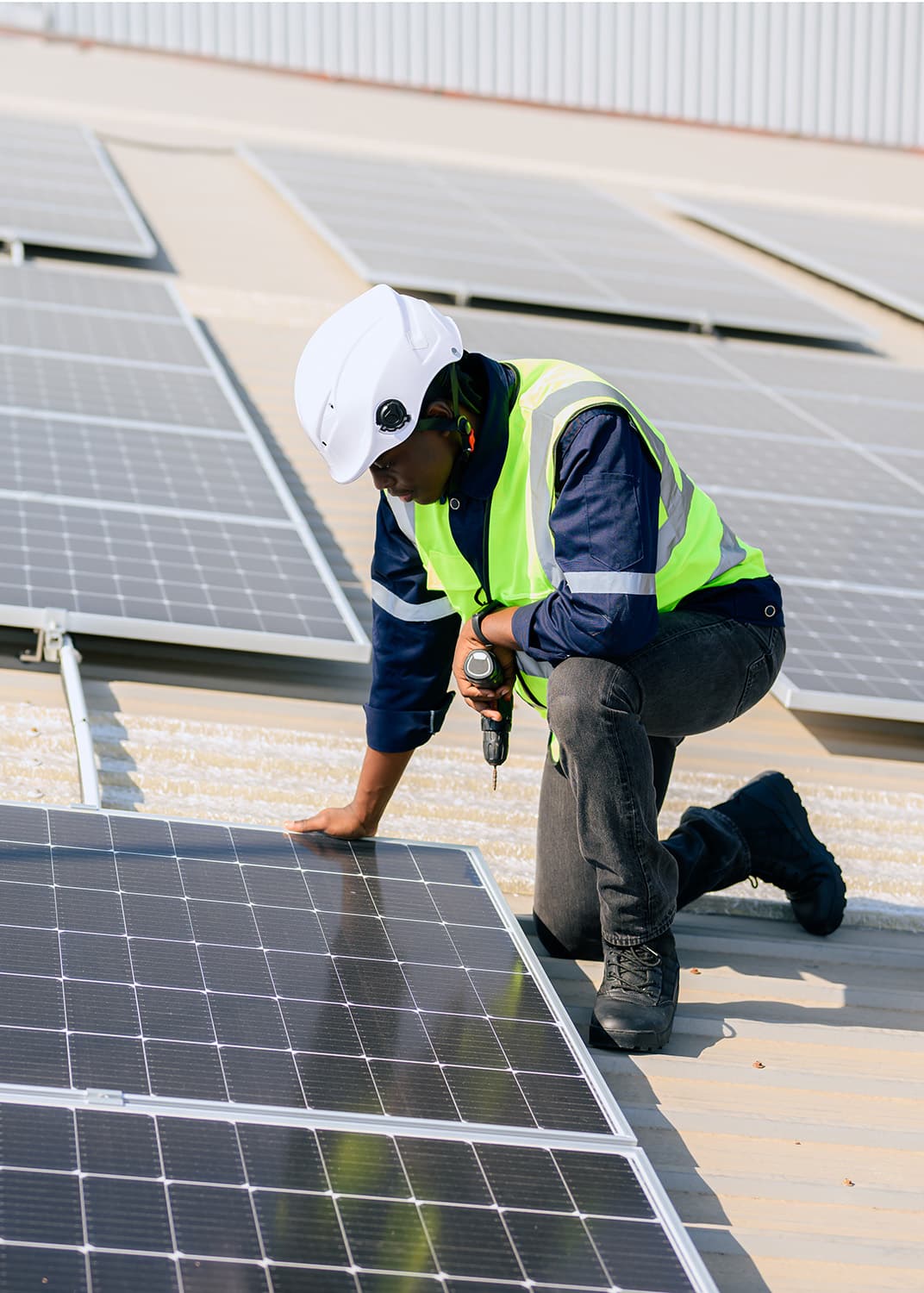 Audit will identify any potential roadblocks to installing solar, and carefully consider how these could be overcome.
Factors considered include site location, proximity to utilities, site layout, energy storage potential etc.
Audit will consider ways solar could help lower your electricity costs, mitigate against energy price volatility, and reduce your reliance on the grid by generating your own electricity onsite.
Identify opportunities to generate revenue by selling your excess solar energy to the grid.
Reduce your power costs with solar by using stored solar energy (in your battery) at peak times when peak power rates apply.

Solar improves your overall reliability and resilience by using stored solar energy to provide interrupted power when the grid is down.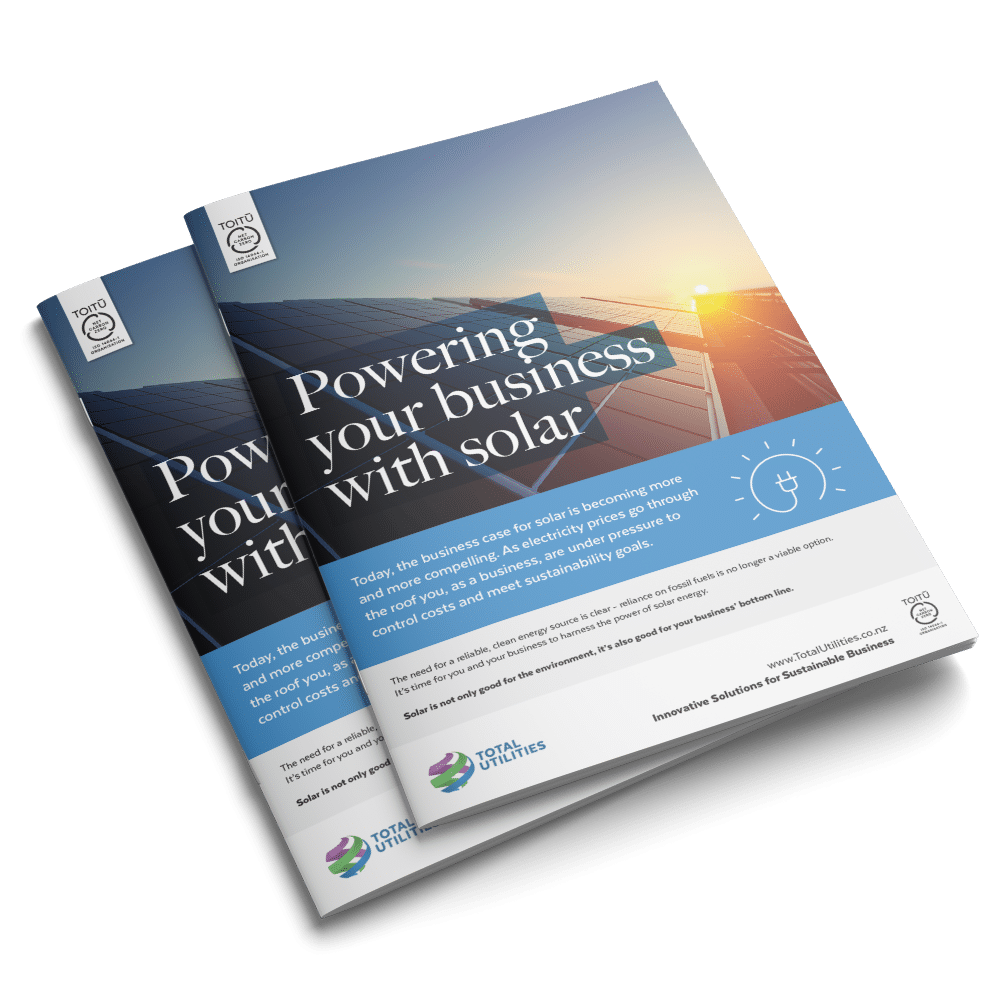 HVAC systems use a large amount of energy and consequently, create potential for a large amount of waste and energy loss. HVAC audits are vital to minimise your business' energy loss and maximise efficiency, as well as to ensure you comply with government greenhouse gas emissions reporting and targets.
By conducting an audit on your HVAC systems, we can determine if, where and why your system is using too much energy, and provide you with guidelines on how to fix it. However, the issue isn't just energy and money – it's also about protecting your people and their wellbeing by ensuring the best possible air quality for your business.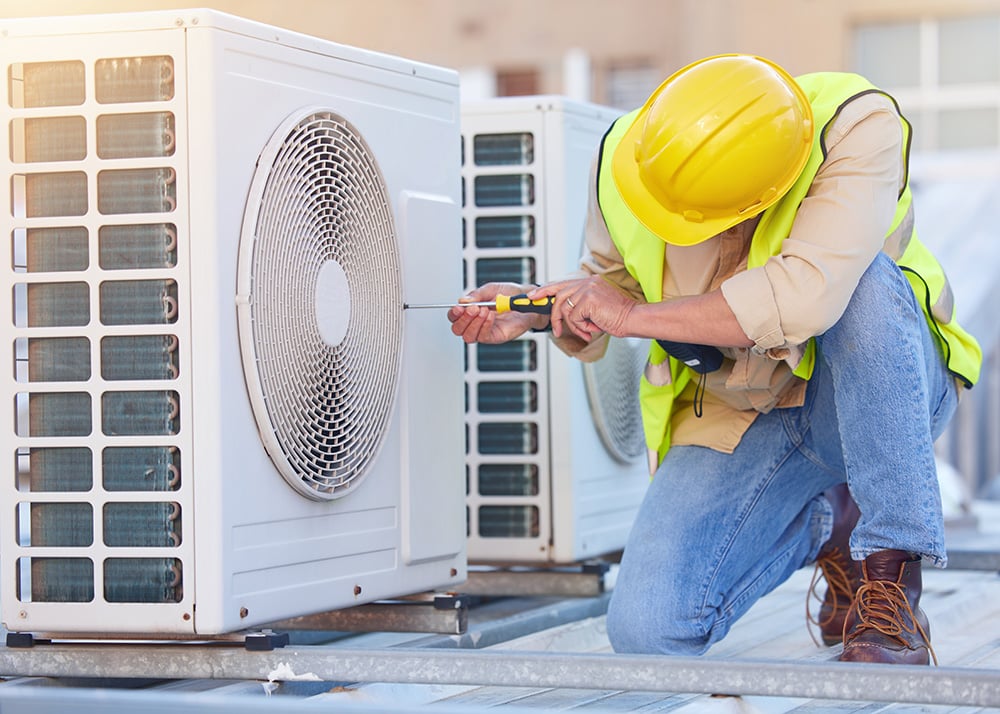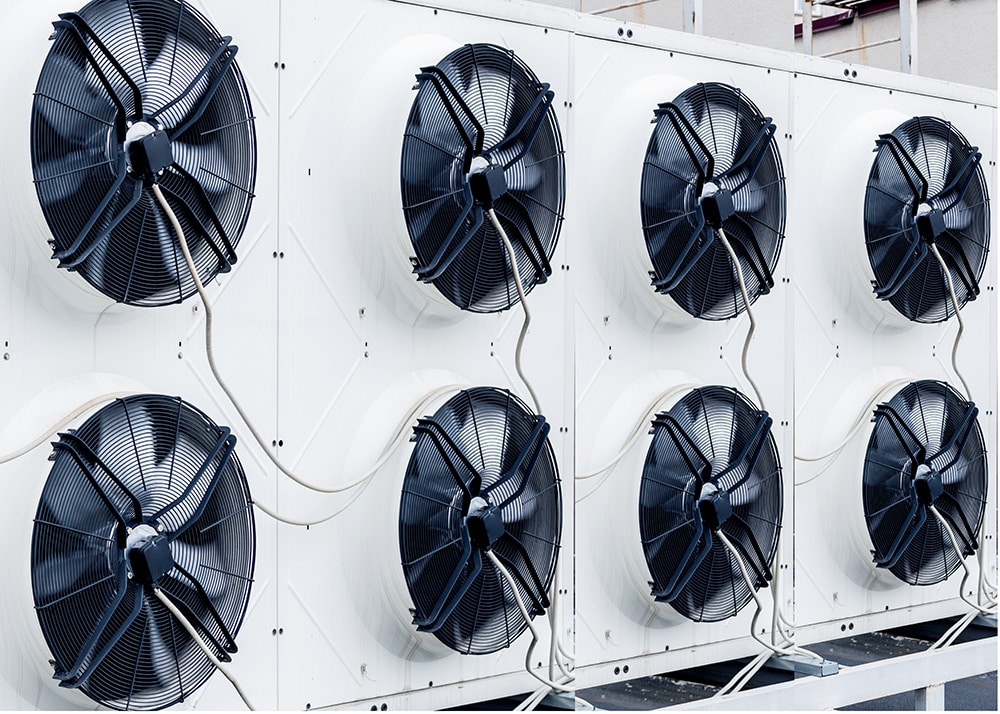 Maximise energy efficiency and minimise loss.

Protect the health and productivity of your workforce.
Pinpoint areas for replacement or improvement.
Increase the value of your company's property with healthy, energy efficient HVAC systems in place.
Keep up and comply with emissions reporting and targets.