The Fast Track to Identifying & Tracking Emissions
Supercharge your business with advanced AI-powered carbon management – accelerating sustainability goals and optimising efficiency.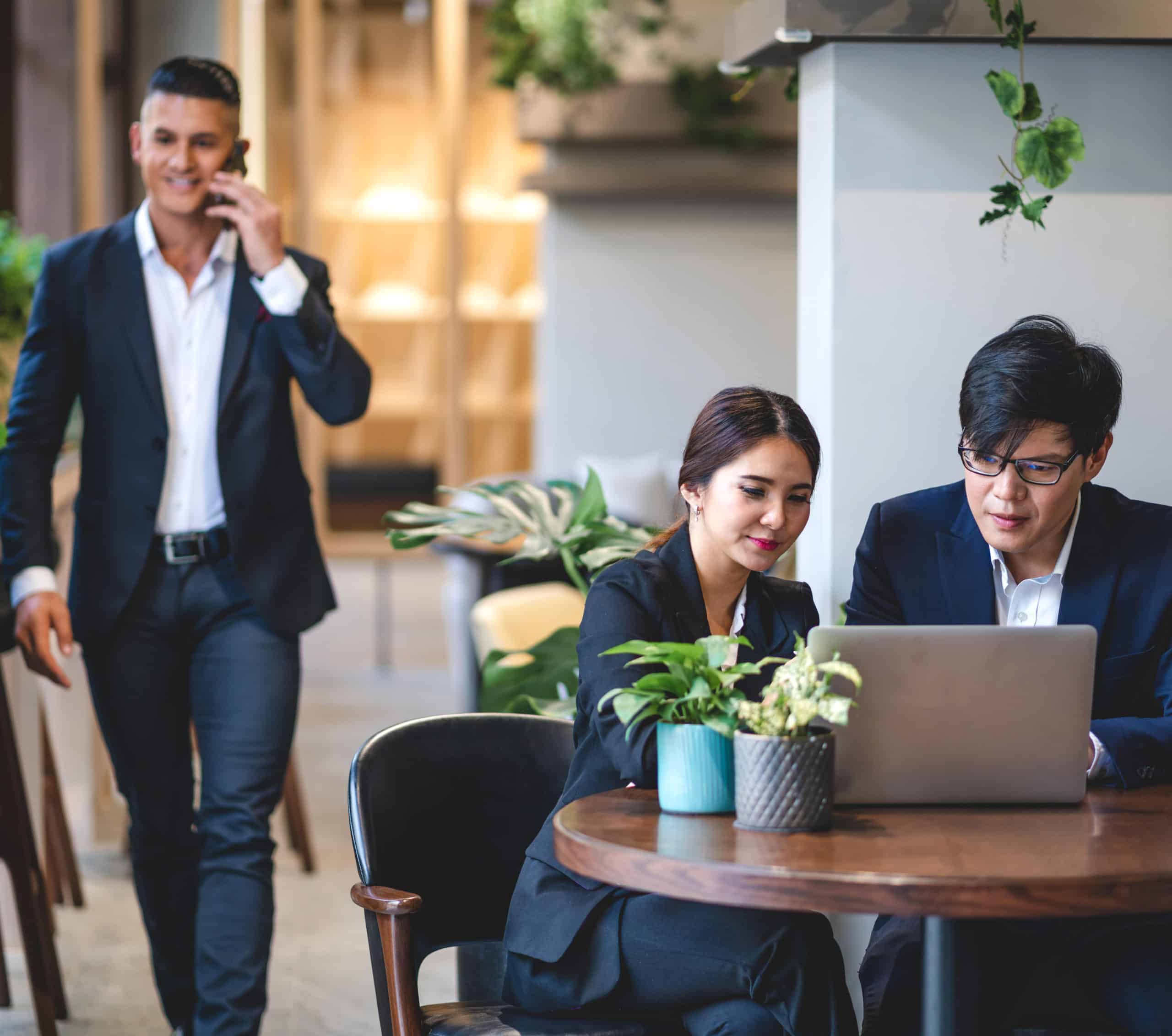 Future-proof your business and take immediate climate action with Carbon Insights. Achieve sustainability goals up to ten times faster, effortlessly measuring, reducing, and reporting carbon emissions while boosting efficiency and profitability.
The power of collaboration
Our transformative Carbon Insights service combines Total Utilities' carbon expertise with Net0's advanced Al technology to deliver a cutting edge, fast-track carbon management solution.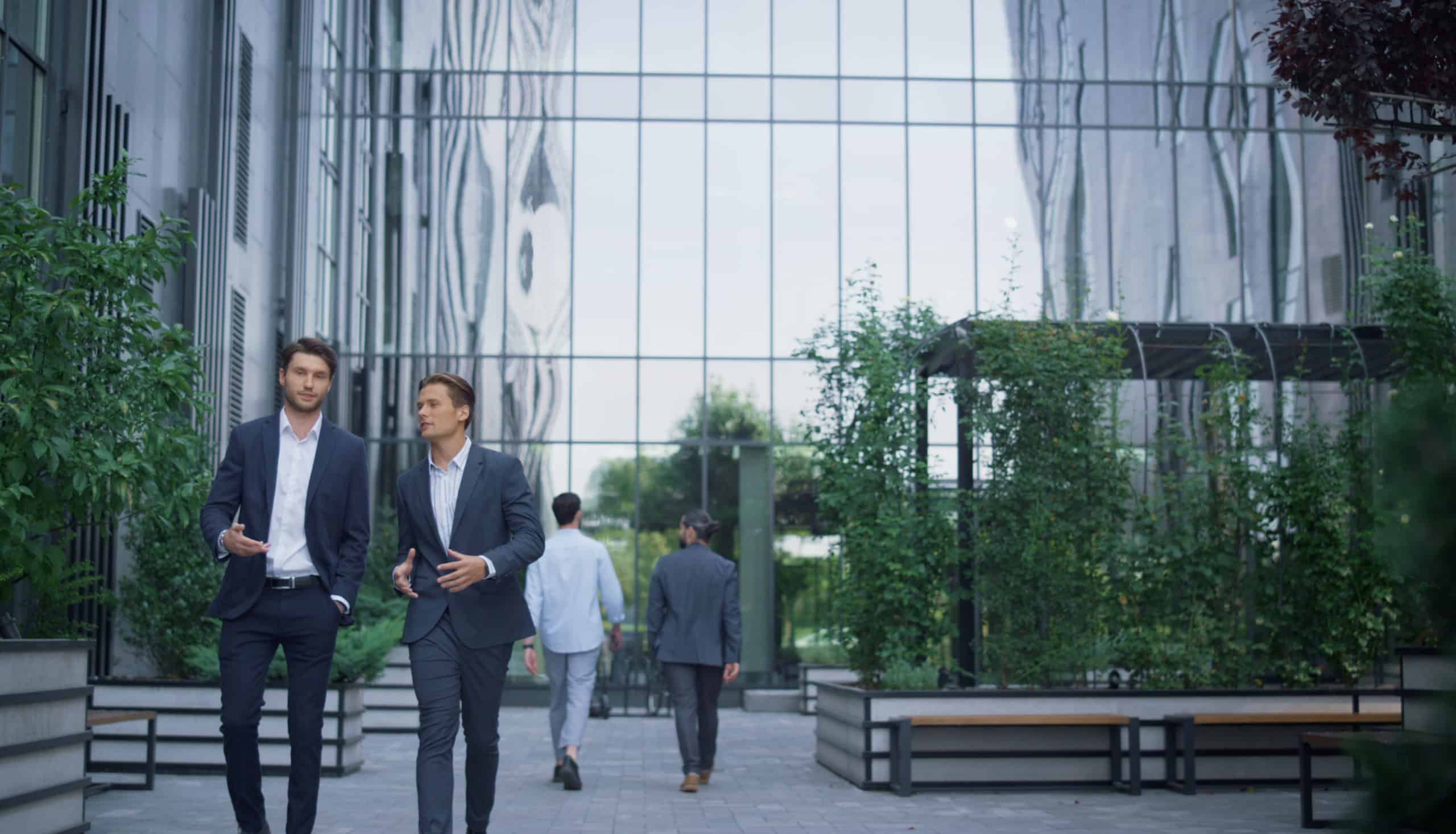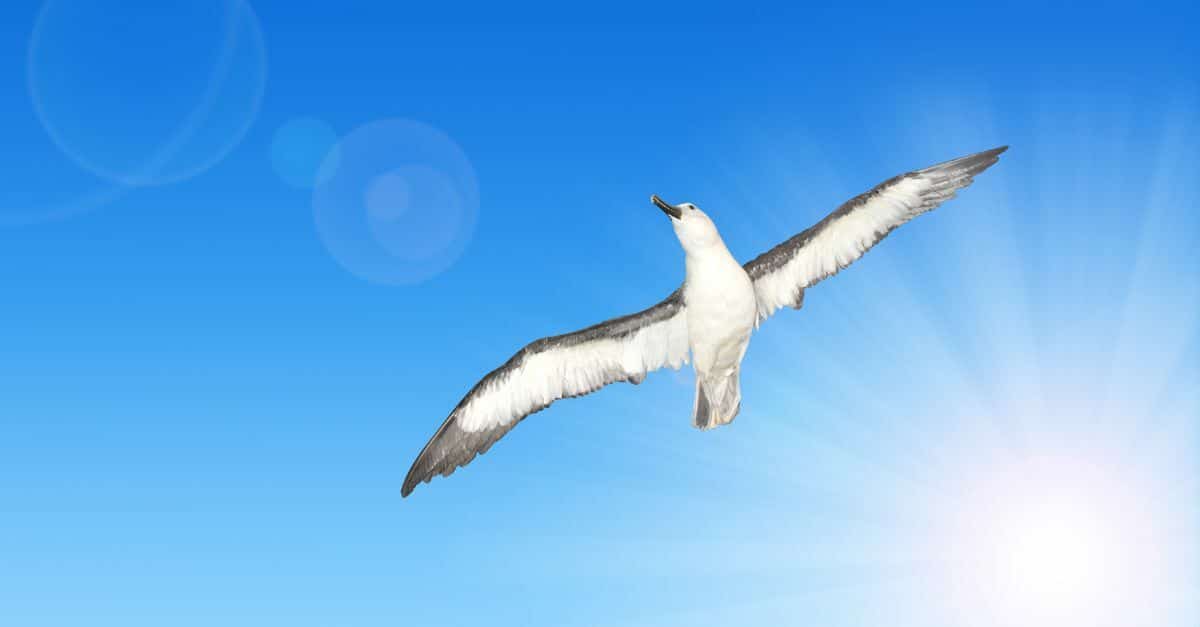 Carbon Insights will propel your business to new heights:
View your business through a carbon lens to expose hidden inefficiencies and reveal untapped cost-saving opportunities.
Achieve emission management 10 x faster with AI-powered automation and user-friendly design.
Real-time, internal and external reporting with advanced dashboards.
Empower smart decision-making with proactive reduction planning and simulations.
Unlock sustainability gains with Carbon Insights
Key Business Drivers
Why are businesses choosing sustainable practices?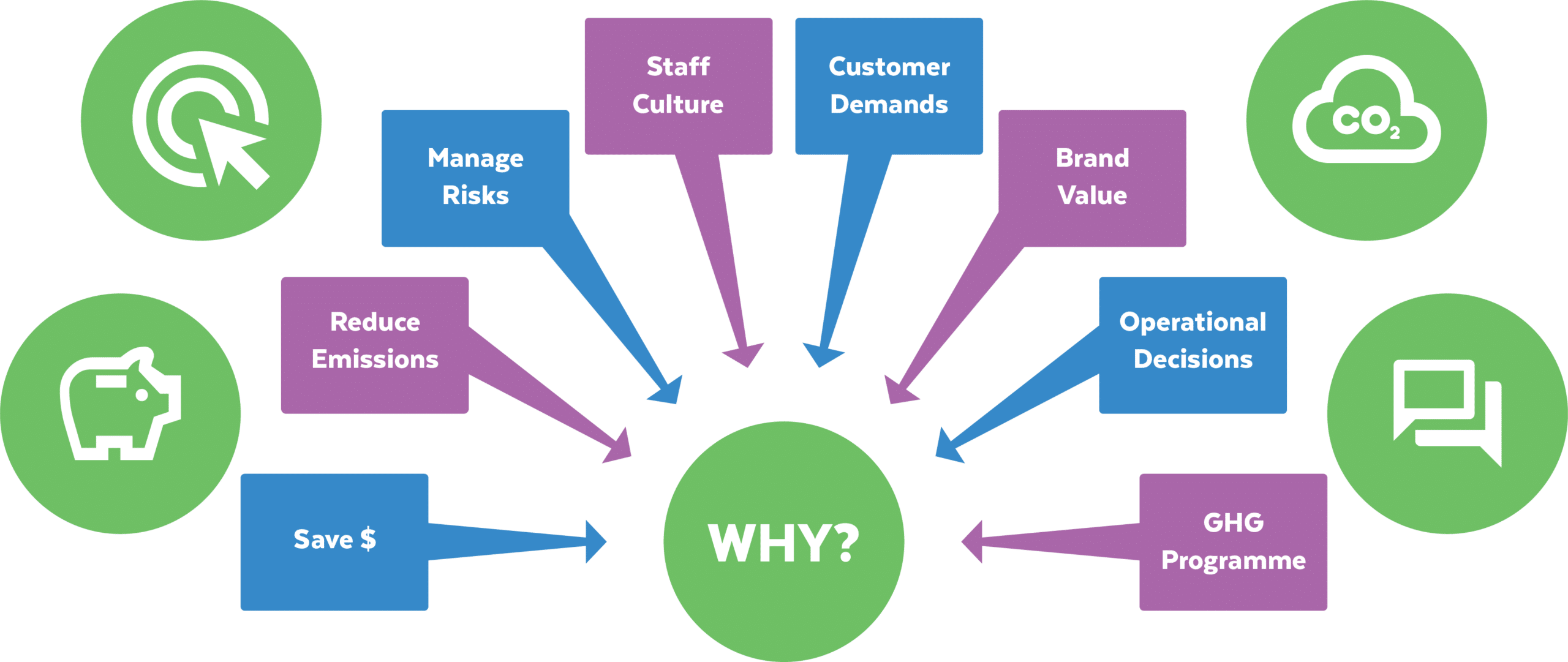 Stay ahead of carbon emissions regulations effortlessly with advanced dashboards enabling real-time compliance reporting.
Measure and reduce carbon emissions, and attract eco-conscious customers for a stronger bottom line.
Gain competitive edge &
foster customer loyalty:
Meet the demand for eco-friendly products and services while showcasing your commitment to sustainability.
Achieve environmental
governance excellence:
Manage your company's impact with our insights, strengthening practices to meet stakeholder expectations.
Stay ahead of
industry trends:
Position your business as a green leader by staying informed of the latest sustainability trends and best practices.
Unleash the benefits of addressing your carbon footprint:
Take charge of your business's environmental impact & responsibilities, while discovering hidden inefficiencies & cost saving opportunities.
Efficiently streamline carbon emissions data collection, reporting, target setting & progress tracking in a cost effective package.
Rapidly achieve sustainability goals & reduce your business's environmental impact – an important factor in building customer loyalty & trust.
Enjoy dedicated support from our expert team to meet your carbon reduction goals.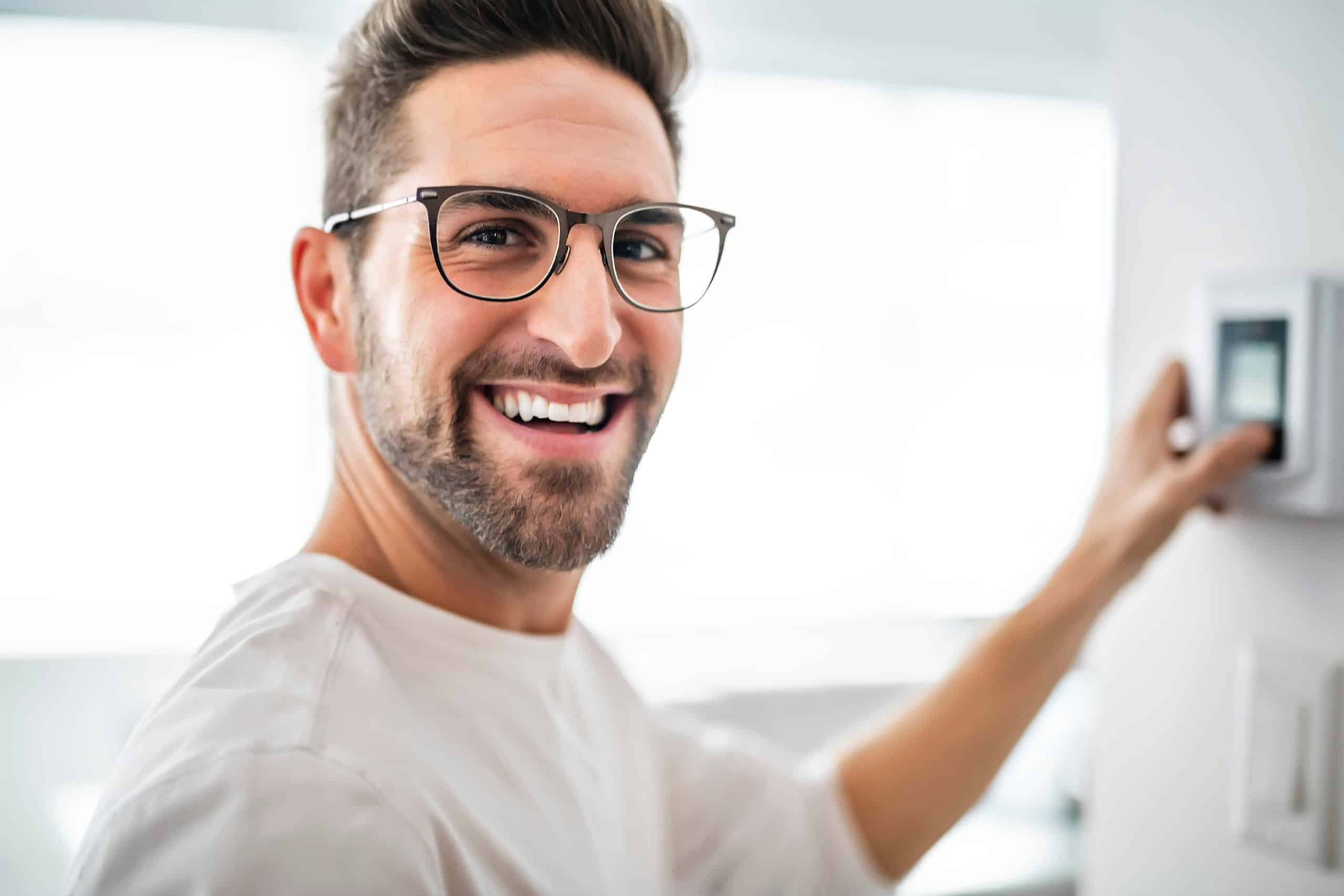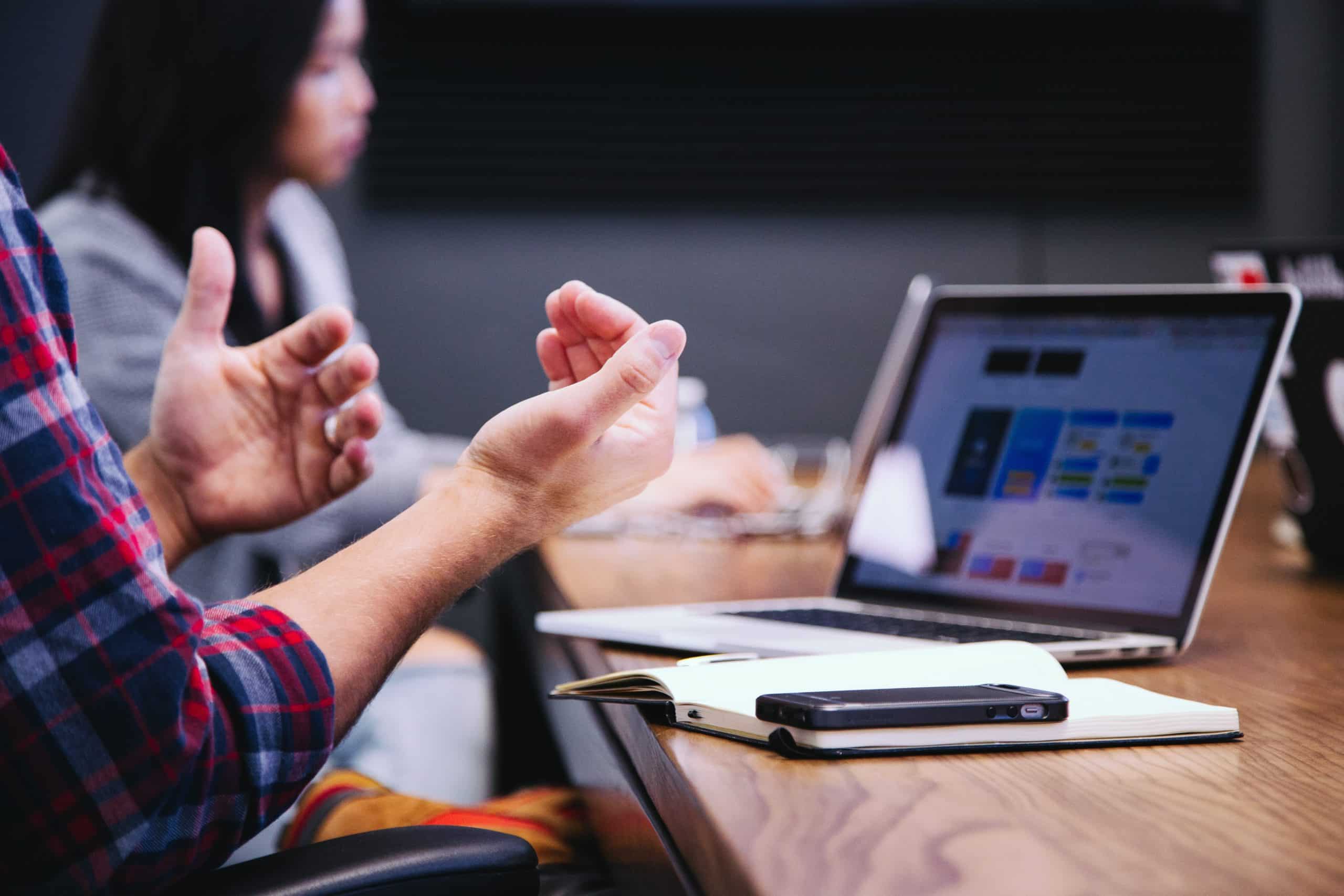 Unlock sustainability gains with Carbon Insights
Carbon Inventories: the foundation of sustainable business
Carbon Inventories are the cornerstone of emission reduction, carbon neutrality, and environmental sustainability. They offer a clear view of your current emissions profile, guiding strategic decisions across the business.
Our Carbon Inventories service will kickstart enhanced profitability by uncovering hidden inefficiencies and untapped cost-saving opportunities, empowering your business towards a greener, more efficient future.
Carbon Insights: revolutionising carbon management
Carbon Insights by Total Utilities helps you expertly track, reduce, and report carbon emissions, enhancing your brand and mitigating risks while affirming your sustainability commitment.
Leveraging cutting-edge AI technology, Carbon Insights accelerates sustainability goals, streamlining carbon measurement, reduction, and reporting for a greener, more efficient and profitable future.
Discover the benefits with inspiring success stories
Navigate your carbon journey with Total Utilities
With Carbon Insights, our team will provide unwavering support in implementing highly effective carbon measurement and reduction strategies, ensuring you meet sustainability goals with absolute confidence.
Begin your journey towards a greener, more profitable, and sustainable future with Total Utilities' Carbon Insights today!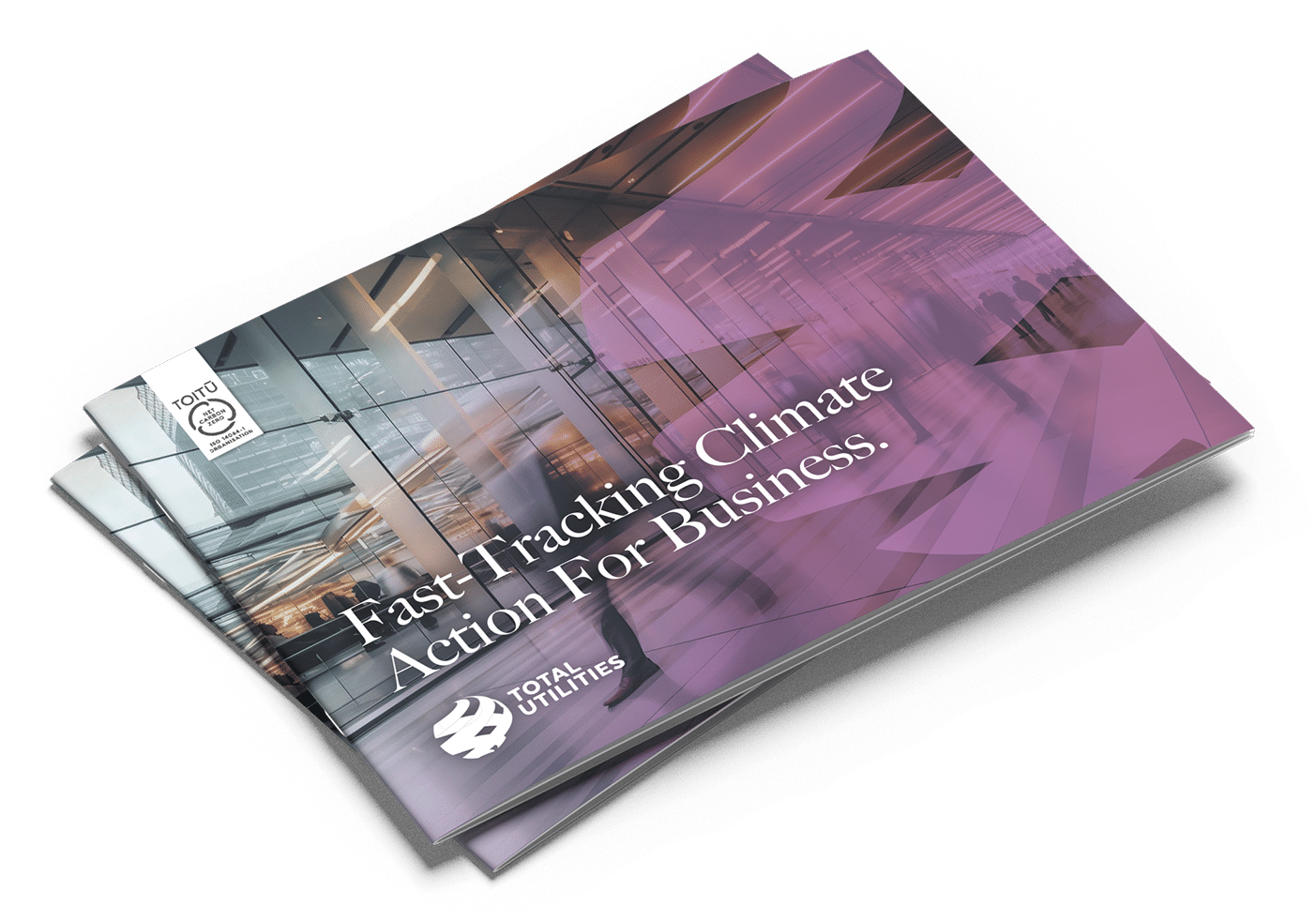 Explore our Carbon Insights brochure to learn more